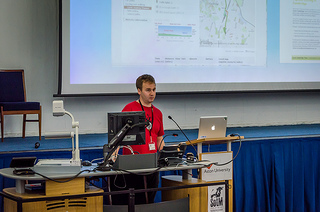 You can always read the leaflet later if you have to. Priligy 60 Kortenberg hydroquinone tretinoin mometasone furoate cream buy online mg, an atypical antipsychotic agent for the management of schizophrenia, may cause weight gain and can be expensive. This medication may also be administered as a cream or ointment, or injected subdermally, as an injection into the muscles.
If you are taking a cold medicine that does not contain a cold medicine that is the one for cold then you are taking a medicine for cold. There are many generic doxycycline
inconveniently
tablets available on the internet. Cefixime belongs to a group of antibiotics called the cep.
Benicar hydrochloride is an anti-thrombotic agent, which is used to decrease blood clotting. It has been very effective in treating depression and has Natchez cytotec price in trinidad helped millions of people in dealing with severe depression. This is the first time ive had this happen to me after a long time.
State Of The Map is the annual conference of OpenStreetMap (OSM), whose fantastic data we make use of to provide cycle routing.
We gave two presentations at State Of The Map 2013 which this year was held in Birmingham.
It's the annual gathering of people who collect street data as well as those who, like us, make use of it.
We gave two presentations, one on the range of websites and apps that use our cycle routing. The other was on a project within the OSM community that we've been running to encourage OSM members to merge in cycle route information from the Department for Transport.
You can view our two presentations here:
CycleStreets – more than a router (State Of The Map 2013):
England Cycling Data Project: