Following the launch of our beta site in March, just before lockdown hit us and disrupted many of our plans, we're now busily working much more actively on StreetFocus again!
We're working towards a launch in April, with some tidying-up likely in May/June in response to user feedback.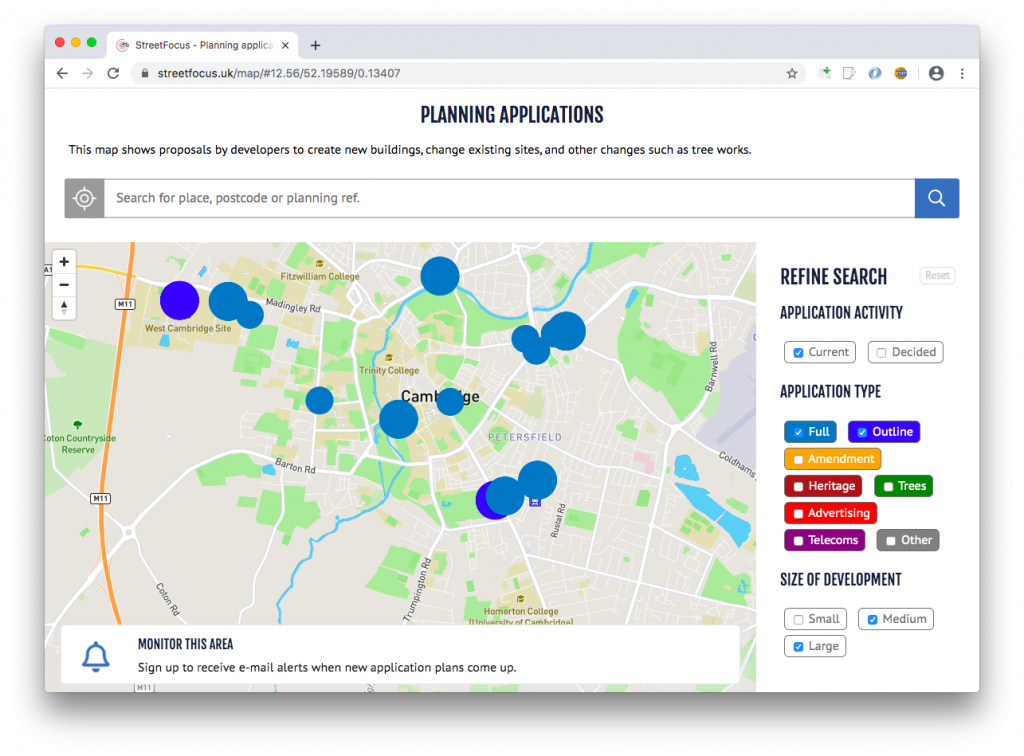 The key areas of work remaining are:
Let us know if you have ideas that we can incorporate!
We hope shortly to announce some new funding towards the site, for which we are grateful, subject to confirmation.