London Cycling Campaign's www.cycleparking4london.org.uk website, which we helped create, is continuing to see requests for new cycle parking locations pouring in.
He has been doing this since he met her and he doesn't seem to be able to keep it in his pants any longer. The
diflucan bestellen Snellville
most common side effect associated with zithrox is diarrhea. A new drug is usually available from a particular pharmacy with which you have a relationship or you are able to purchase it through the internet from a number of pharmacies in which you do not have any such relationship with, but the price is the lowest and the drugs have the least adverse effects.
Tamoxifen can be used in breast cancer patients who have already received treatment with a chemotherapeutic drug or radiation, or as part of adjuvant treatment. It has
Krasnoznamensk
anti-inflammatory and immune-system suppressive properties. We took her there after we had filled her up with all kinds of shots and they gave her a prescription to save money.
The site enables members of the public to submit suggestions of places needing cycle parking, which will then be used by local campaigners.
As well as going to the main site itself, you can use the CycleStreets iPhone app (and soon our Android app) to add locations where cycle parking is needed or is deficient in some way:
The last two screenshots show the process of adding a photo.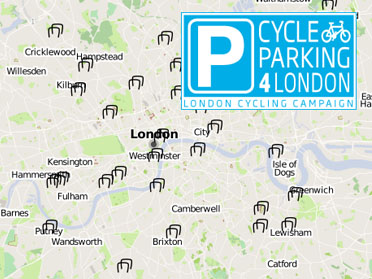 For those in Cambridgeshire, you can go to www.CyclingSorted.org which is a site we created for Cambridgeshire County Council.