This is a guest post from the creators of the London Travel live app, who have integrated our routing into the app.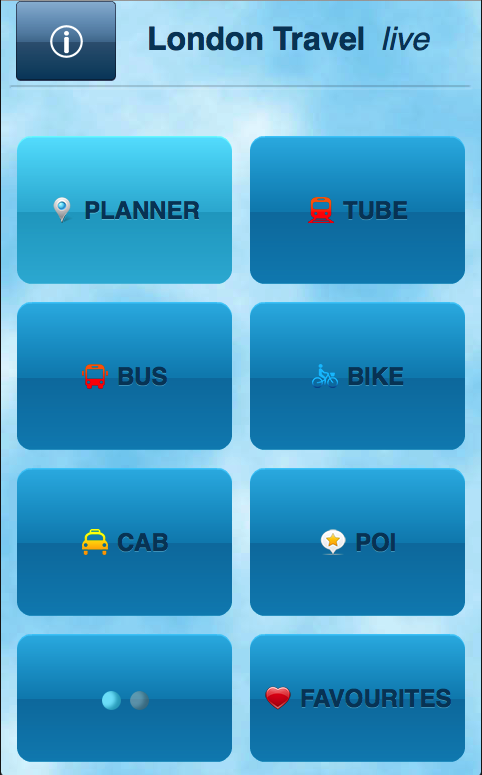 London Travel live started as a one man's quest for travelling around London. The concept materialised more out of frustration whilst standing out on a cold winter's night waiting for the public transport to arrive.
The app provides more than one transport option and aims to answer the travellers needs whether be it TUBE / BUS / CYCLE / CAB or if one needs to walk to his/her destination.
The app combines data from different sources to keep it realtime and hence the tag "live" to the app name.
If one were to travel in London during the Xmas period you would definitely notice the swarm of Barclays Bikes zipping past you, when there is limited or no public transport.
To benefit these users we integrated the CycleStreets journey planner solution.
The idea of letting the user to plan his/her rides along the roads of London with the ability to choose a Safe / Quick or Balanced route instils them with confidence, whether they are tourists or locals.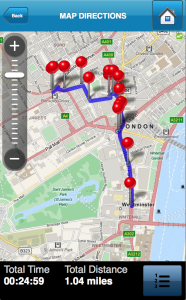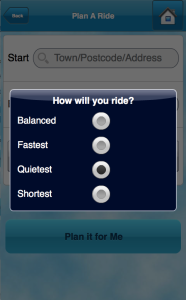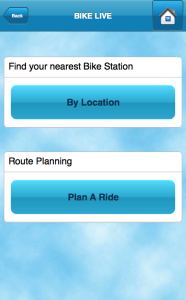 We thank CycleStreets for providing this valuable information. This integration sets the base for further sharing of data by the community between the two entities.
For more information on London Travel live visit:
http://www.vdocreatives.com/londontravellive/
Please do add your reviews/suggestions about the app.