London Cycling Campaign's www.cycleparking4london.org.uk website, which we helped create, is continuing to see requests for new cycle parking locations pouring in.
The site enables members of the public to submit suggestions of places needing cycle parking, which will then be used by local campaigners.
As well as going to the main site itself, you can use the CycleStreets iPhone app (and soon our Android app) to add locations where cycle parking is needed or is deficient in some way:
The last two screenshots show the process of adding a photo.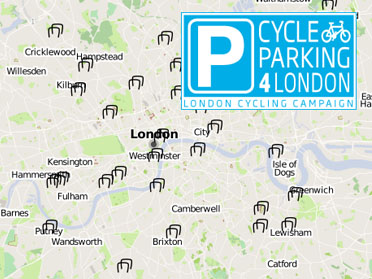 For those in Cambridgeshire, you can go to www.CyclingSorted.org which is a site we created for Cambridgeshire County Council.