Which roads in London would you like to Go Dutch?
Add your suggestions to London Cycling Campaign's map submission system that we created for them recently: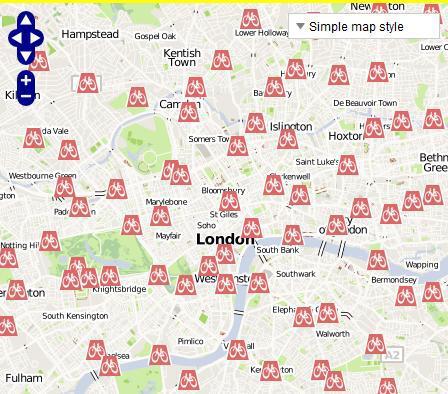 This is one of a number of customised views we have created of our Photomap, making it easy to request and collection locations of problematic areas around cities. If you'd like something similar done, get in touch.