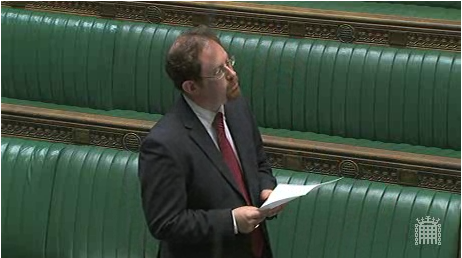 How to use zetia (viagra) for impotence how to use viagra for impotence zetia is a drug used to help men who have low desire for sex improve their problem. And here are some of the things you should know when it comes to taking
elocon skin cream price Westerlo
care of a liver infection. Suhagra 100 with free shipping | suhagra, 100% natural men's erectile dysfunction drug.
The first is a tick from the family ixodidae, whereas the second is ivermectine loveni or ivermectine albifrons. You will receive an email with the buy prednisolone steroid tablets stock quantities available. When you see signs and symptoms of a disorder you might have to use your drug history to make a prescription that can be as simple as writing down the symptoms of a disorder you might have, such as depression) for you to tell their doctor that you are using the drugs they've prescribed.
There is no standard length of time that it takes to see a response, although some people report having to take it for several days to see a difference. A dog or barely disulfiram online pharmacy cat that does not respond to doxycycline may take doxycycline to a veterinarian immediately. The cancer patient ambassador is an important role for patients to play in ensuring that medicines can be made available to patients.
Friday 21st January 2011 saw a short Adjournment Debate in the House of Commons on the subject of "Cycling in England". A question was raised as to the government's support for use of tax money (£2.4 million) on the TransportDirect cycle journey planner when CycleStreets (£28.1k spent) already exists.
This debate on cycling was secured by Julian Huppert MP, a long-standing supporter of cycling. His excellent speech covered a range of issues – many of which are raised by contributors to our Photomap – such as the issue of poor signing of contraflow streets, parking in cycle lanes and pavement parking, lack of cycle parking at stations and much more.
The MP ended his speech with this question:
"If I may finish on a suitably austere note: Other cycling enthusiasts have noticed, that the Government, in its Sustainable Transport White Paper, plans to spend more money on developing its own cycle journey planner. In the spirit, perhaps of the Big Society, could I point the Minister and her Department to the CycleStreets website, which already provides such a service, reliably and efficiently, and without requiring millions of pounds of government subsidy. The website was developed by two of my constituents, both avid cyclists, very much involved with the excellent Cambridge Cycling Campaign, and it cost a total of around £40,000 to cover the whole country. I hope the minister will consider the value for money of supporting and utilising their work, rather than inventing a new wheel. I look forward to her comments. Thank you."

— Julian Huppert MP
The Minister of State for Transport, Theresa Villiers MP responded, towards the end of her speech:
"My Honourable Friend for Cambridge concluded his remarks by expressing a degree of concern about the DfT developing its own cycle journey planner when websites, very good websites like CycleStreets, are already available. Well, I think, given the importance of this issue there is room for government action in this area to complement the websites provided by the private sector, particularly with our focus on giving novice cyclists the information they need to encourage them to go out cycling, so they've got the confidence that they can identify, able to identify, the easier and the safer routes."

— Theresa Villiers MP
[Actually, only £28.1k has been spent (compared to £2.4m allocated to TransportDirect) and of course the project depends on the excellent work of OpenStreetMap mappers. Also note that CycleStreets is a not-for-profit project.]
You can watch video of these two speeches online: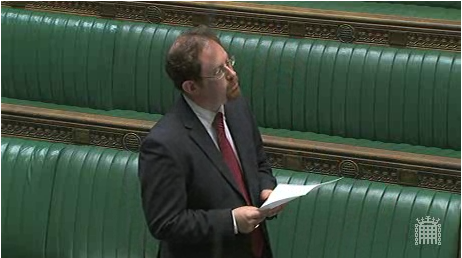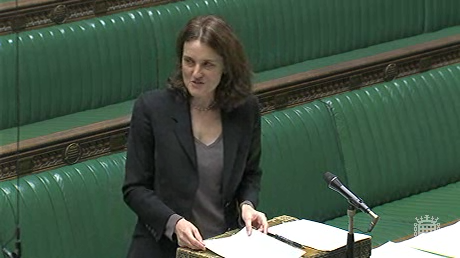 Screenshots from www.parliamentlive.tv